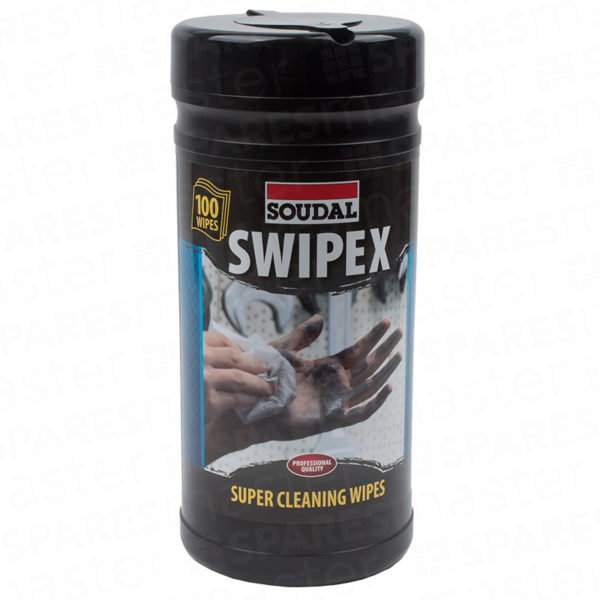 Multi Purpose Cleaning Wipes
Removes finger marks, dirt, grime, oil, grease, petrol inks, food stains, part cured sealant and paint smears.
Available
Description
Additional Information
Description
Multi-Purpose Cleaning Wipes
Multi-purpose cleaning wipes are a quick, convenient, highly effective cleaning wipe that removes uncured silicone, uncured PU foam, oil, most adhesive,  paints and grease from your hands, tools and surfaces.
Specially formulated to clean hands, tools and surfaces from wet and semi-cured paint, sealant, adhesive, bitumen, expanding foam, oil, grease and even silicone. Particularly useful when there is no water on site.
Pack Size: 100 wipes
Limitations
Do not use on porous surfaces such as untreated wood.
Do not dispose of wipes in toilets.
Use only as directed.
Store only in original container
As with all detergents, people with sensitive or damaged skin should avoid prolonged contact with skin.
It is the users responsibility to determine suitability for use. If in doubt contact technical services department for advice.
Application
Wipe on hand/spills, use immediately for best results.