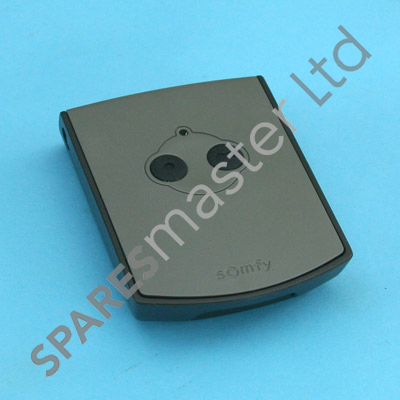 Radio Wall Switch – RTS 433.42MHz Two Channel
RTS 433.42MHz Two Channel
Two channel
Battery included
Coming Soon!
Description
Radio Wall Switch – RTS 433.42MHz Two Channel
A two channel 433.42MHz Radio Wall Switch to operate one or two Somfy Dexxo Pro garage door openers.
Provides a fixed device within the garage that replaces the traditional wired push button, saving installation time and materials.
Supplied ready for coding to match your existing remote handsets.
Casing is rated at IP31 for internal use.
Battery included – 3 volt DC CR2032 or CR2450