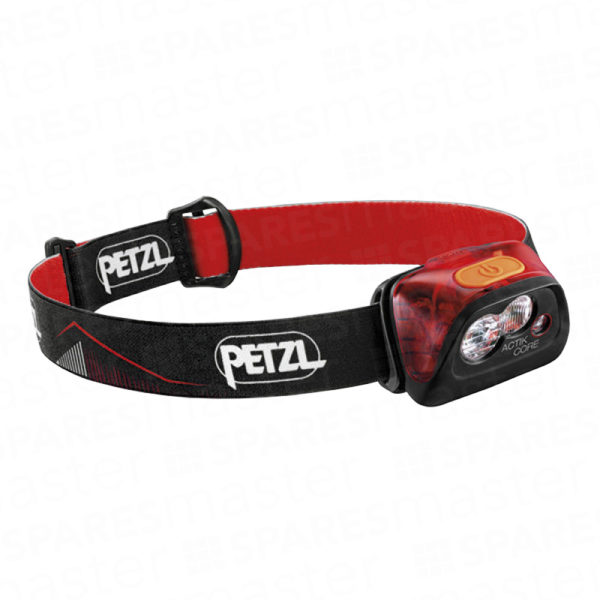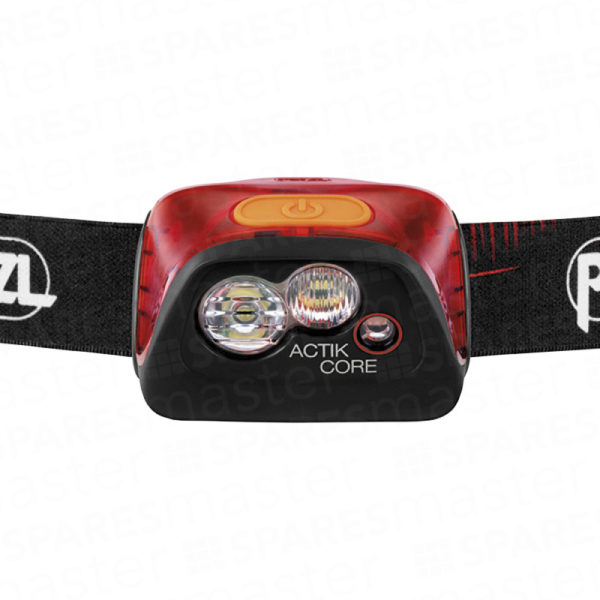 LED Head Torch Petzl Actik Core Red Rechargeable 450 Lumens
Available
Description
Additional Information
Lighting Performance
Description
The PETZL ACTIK CORE rechargeable head torch is perfect for dynamic outdoor activities such as mountaineering, running and trekking. This compact multi-beam head torch can be used for proximity or distance vision and rapid movement. The PETZL ACTIK CORE's reflective headband provides added visibility. PETZL CORE rechargeable battery included.
Multi-beam headlamp designed for proximity lighting, movement, and distance vision. White lighting, or red for night time stealth. Easy charging via battery with micro USB port. The reflective headband provides night visibility. HYBRID CONCEPT design: ACTIK CORE comes with the CORE rechargeable battery and also works with three AAA/LR03 batteries.
Power: PETZL CORE rechargeable battery included or 3 x AAA / LR03 alkaline batteries (optional)
CORE battery charges via micro USB port
Charging time: 3 h
Lighting technology: LED
Two beam patterns (flood or mixed) and several white brightness levels meet the need for high-performance lighting in dynamic outdoor activities: proximity or distance vision and rapid movement
Red lighting preserves night vision and prevents members of a group from blinding each other
Modes: Full Power, Medium Power, Red Proximity Lighting, Flashing
Lightweight, compact and bright
Lumens max.: 450
Run time max.: 130 hours
Beam range max.: 90m
Reflective headband for night visibility
Detachable, washable headband
Single button for quick and easy selection of brightness or light colour
LOCK function to avoid accidentally turning it on during transit or storage
Water tightness: IPX4 (weather-resistant)
Weight: 75g
Colour: Red
Supplied with USB charging cable.
The PETZL ACTIK CORE® head torch is ideal for professional use and enhances our range of portable lighting solutions.
Lighting Colour
Lighting Levels
Brightness
Distance
Burn Time
Reserve
White
MAX BURN TIME
6 lm
8 m
130 h
-
STANDARD
100 lm
45 m
12 h
2 h
MAX POWER
450 lm
90 m
2 h
3 h
Red
proximity
2 lm
5 m
60 h
-
strobe
Visible at 700 m for 400 h