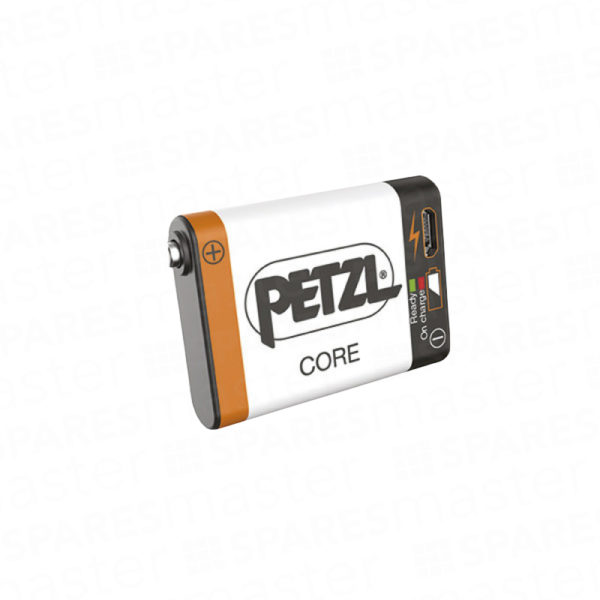 Petzl Core Rechargeable Battery to suit Petzl Tactikka
For use with LED Head Torch Petzl Tactikka
Charging cable included
Description
Additional Information
Description
Petzl Core Rechargeable Battery.
Large capacity 1250mAh Lithium-ion rechargeable battery.
The Petzl Core battery offers high performance and is compatible with the following Petzl head torches: TIKKINA, TIKKA, ZIPKA, ACTIK, ACTIK CORE, TACTIKKA, TACTIKKA + and TACTIKKA + RGB.
The Petzl Core rechargeable battery can be charged via a built-in USB port. The Petzl CORE battery is a money-saving, long lasting solution.
Simple universal charging via the USB port
Charging indicator on the battery (red = charging; green = battery charged)
Performs well at low temperatures
Economical and sustainable solution as main power supply or back-up battery
Compatible with all TIKKINA, TIKKA, ZIPKA, ACTIK, ACTIK CORE, TACTIKKA, TACTIKKA + and TACTIKKA +RGB headlamps
Product comes with charging cable
Type: batterie rechargeable Lithium-Ion 1250 mAh
Recharge time: 3h